Local Government and Communities Committee 10 January 2018
The agenda for the day:
Interests, Deputy Convener.
Interests
Interests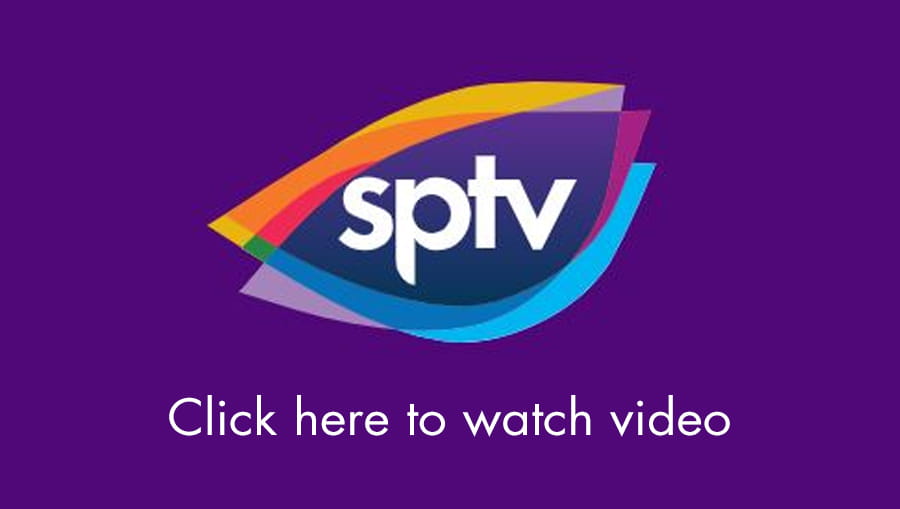 The Convener (Bob Doris)
Good morning, and welcome to the first meeting in 2018 of the Local Government and Communities Committee. I remind everyone to turn off their mobile phones. As meeting papers are provided in a digital format, members may use tablets during the meeting.
I wish everyone a happy new year, on our first day back. No apologies have been received—we have a full house, which is good to see.
Agenda item 1 is a declaration of interests. Members will note that Elaine Smith has left the committee to pursue a new role in her party. I wish her well in her new role and thank her for her vital contribution to the committee's work this session. This is my first time as the convener of a committee, so I have really appreciated her support, for which I give her my personal thanks.
That said, we are delighted that Monica Lennon has been appointed as the new member of the committee from the Labour Party. I welcome her and invite her to declare any interests that are relevant to the committee's work.
Monica Lennon (Central Scotland) (Lab)
Thank you for that warm welcome, convener.
I refer the committee to my register of interests. Members will note that I am a chartered town planner. I am not practising, but I am still a member of the Royal Town Planning Institute. Also, until 4 May last year, I was an elected member of South Lanarkshire Council.
The Convener
That sounds like a pretty good track record for coming on to the committee.
Deputy Convener
Deputy Convener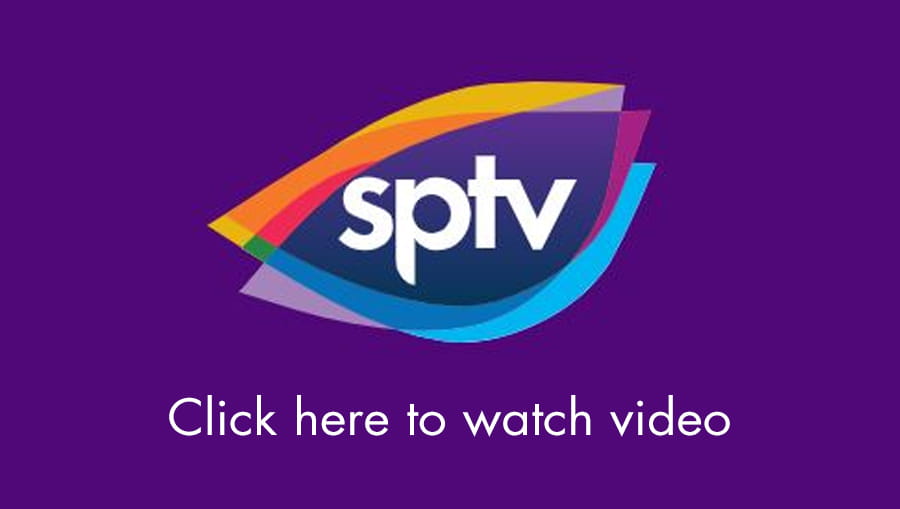 The Convener
Agenda item 2 is to choose a deputy convener. Parliament has agreed that only members of the Scottish Labour Party are eligible for nomination as deputy convener of the committee. That said, there is still a formal nomination process to go through. I invite nominations for the post.
Andy Wightman (Lothian) (Green)
I nominate Monica Lennon.
The Convener
There are no other nominations.
Monica Lennon was chosen as deputy convener.
The Convener
Congratulations, Monica. It is good to have you on board.
Kenneth Gibson (Cunninghame North) (SNP)
That was a rapid promotion. [Laughter.]
The Convener
After that fleeting visit to a public session, we move to agenda item 3, which is scrutiny of the draft budget for 2018-19 and which we agreed previously to take in private.
10:02 Meeting continued in private until 11:57.