Participation and Communities Team
About the team
The Participation and Communities Team (PACT) works with individuals and communities in Scotland to support their engagement with the Scottish Parliament.

The team helps organisations and individuals to have their views and experiences heard by Scottish Parliament committees. This ensures that the debates are well-informed and more balanced.

PACT works with partners including voluntary and business groups, charities and community organisations.

Their work includes delivering parliamentary awareness sessions to help people find out more about the work of the Parliament, and show them how they can get involved.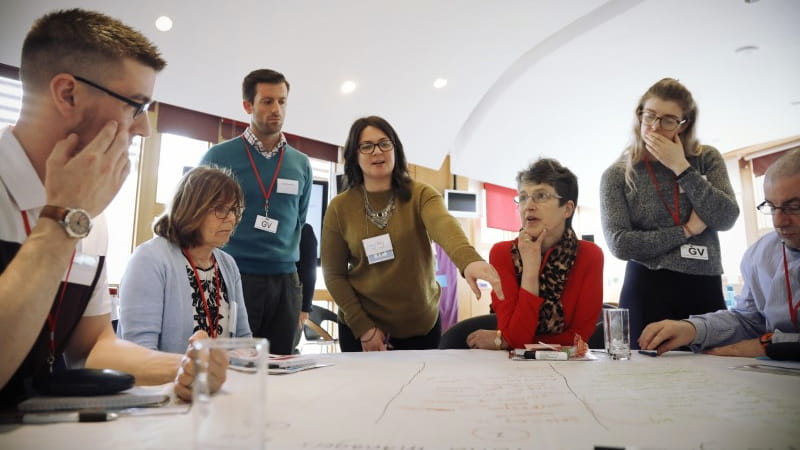 Contacting the team
If you would like to know more about the work of PACT, please email the team at [email protected].

You can follow the team on Twitter at: @Engage_SP
---