Scottish Parliamentary Corporate Body
The Scottish Parliament Corporate Body makes sure the Parliament:
has everything it needs to run
provides support to MSPs to enable them to carry out their parliamentary duties.
This includes property, services and staff.
It makes decisions on:
budgets
staffing
accommodation
security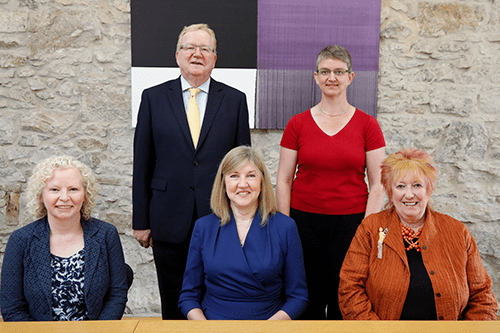 The SPCB is chaired by the Presiding Officer and includes 4 elected members.
Each of the elected members takes a lead interest in specific issues.
Maggie Chapman MSP: Business support and Officeholders
Jackson Carlaw MSP: Finance and organisation governance
Claire Baker MSP: Digital services, resilience and sustainability
Christine Grahame MSP: Engagement and communications