Good Food Nation (Scotland) Bill
Overview
The Bill requires the Scottish Ministers and certain public bodies (referred to in the Bill as 'relevant authorities') to create Good Food Nation Plans.
The relevant authorities identified in the Bill are health boards and local authorities (or councils). Other public bodies may be required to produce plans in the future.
The Scottish Ministers and relevant authorities need to have regard to these plans when carrying out certain functions. These functions will be set out by the Scottish Ministers in secondary legislation that will be considered by the Parliament.
Good Food Nation (Scotland) Bill as introduced (470KB, pdf) posted 07 October 2021
The Bill was passed on 15 June 2022 and became an Act on 26 July 2022
---
Contents
Stage 3 - Final changes and vote
---
Stage 3 - Final changes and vote
MSPs can propose further "amendments" (changes) to the Bill. MSPs decide on each of these. Finally, they debate and vote on whether to pass the Bill.
The Bill ended Stage 3 on 15 June 2022
Debate on the proposed amendments
Final debate on the Bill
Once MSPs have debated and decided on the amendments, they debate whether to pass the Bill.
Meeting on 15 June 2022
Minutes of proceedings (135KB, pdf) posted 15 June 2022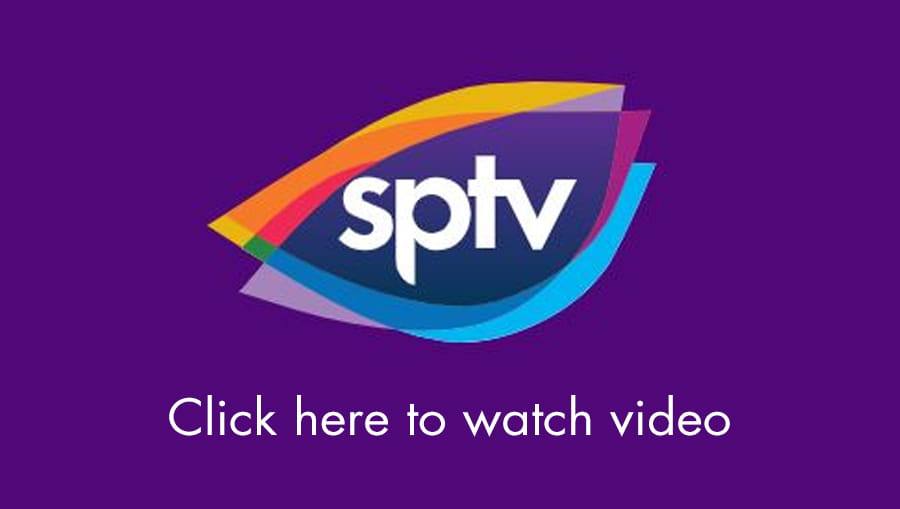 Final vote on the Bill
After the debate, MSPs vote on whether to pass the Bill.
Meeting on 15 June 2022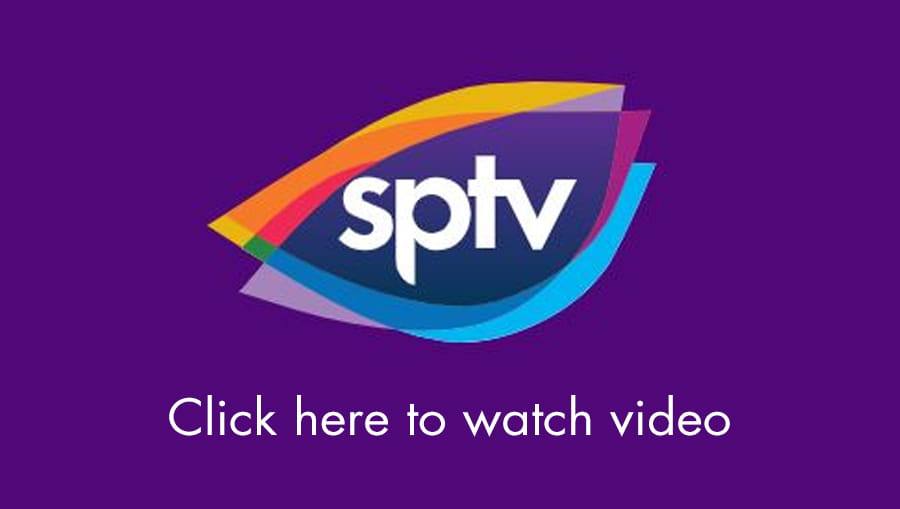 Submitted by: Mairi Gougeon, Angus North and Mearns, Scottish National Party.
Date lodged: Monday, 13 June 2022
Motion reference: S6M-04938
Current status:

Taken in the Chamber on Wednesday, 15 June 2022
Result 113 for, 0 against, 0 abstained, 16 did not vote Vote Passed
---