Good Food Nation (Scotland) Bill
Overview
The Bill requires the Scottish Ministers and certain public bodies (referred to in the Bill as 'relevant authorities') to create Good Food Nation Plans.
The relevant authorities identified in the Bill are health boards and local authorities (or councils). Other public bodies may be required to produce plans in the future.
The Scottish Ministers and relevant authorities need to have regard to these plans when carrying out certain functions. These functions will be set out by the Scottish Ministers in secondary legislation that will be considered by the Parliament.
Good Food Nation (Scotland) Bill as introduced (470KB, pdf) posted 07 October 2021
The Bill was passed on 15 June 2022 and became an Act on 26 July 2022
---
Contents
Stage 2 - Changes to detail
---
Stage 2 - Changes to detail
MSPs can propose changes ("amendments") to the Bill. The amendments are considered and decided on by a committee.
The Bill ended Stage 2 on 11 May 2022
Correspondence
The correspondence the Committee sent and received while the Bill progressed through Parliament.
Meeting on amendments
Documents with the amendments considered at the meeting on 11 May 2022.
Marshalled List of Amendments for Stage 2 (1MB, pdf) posted 06 May 2022
Groupings of Amendments for Stage 2 (1019KB, pdf) posted 06 May 2022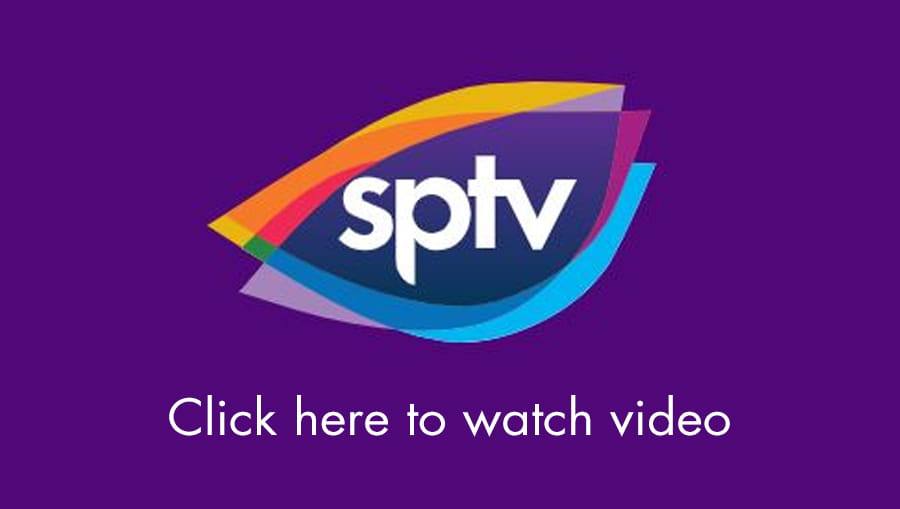 Work by other committees
Delegated Powers and Law Reform Committee
Additional information from the Scottish Government on the Bill following Stage 2
---