Good Food Nation (Scotland) Bill
Overview
The Bill requires the Scottish Ministers and certain public bodies (referred to in the Bill as 'relevant authorities') to create Good Food Nation Plans.
The relevant authorities identified in the Bill are health boards and local authorities (or councils). Other public bodies may be required to produce plans in the future.
The Scottish Ministers and relevant authorities need to have regard to these plans when carrying out certain functions. These functions will be set out by the Scottish Ministers in secondary legislation that will be considered by the Parliament.
Good Food Nation (Scotland) Bill as introduced469.8KB pdf posted 07 October 2021
The Bill ended Stage 3 on 15 June 2022
---
Contents
Stage 1 - General principles
---
Stage 1 - General principles
Committees examine the Bill and gather views. They produce reports before MSPs debate the Bill in the Chamber. MSPs then decide on the purpose ("general principles") of the Bill.
The Bill ended Stage 1 on 22 March 2022
Committee Examination
The lead committee for this Bill is the Rural Affairs, Islands and Natural Environment Committee
Submit your views
The call for views closed on 5 January 2022
Who spoke to the lead committee in Parliament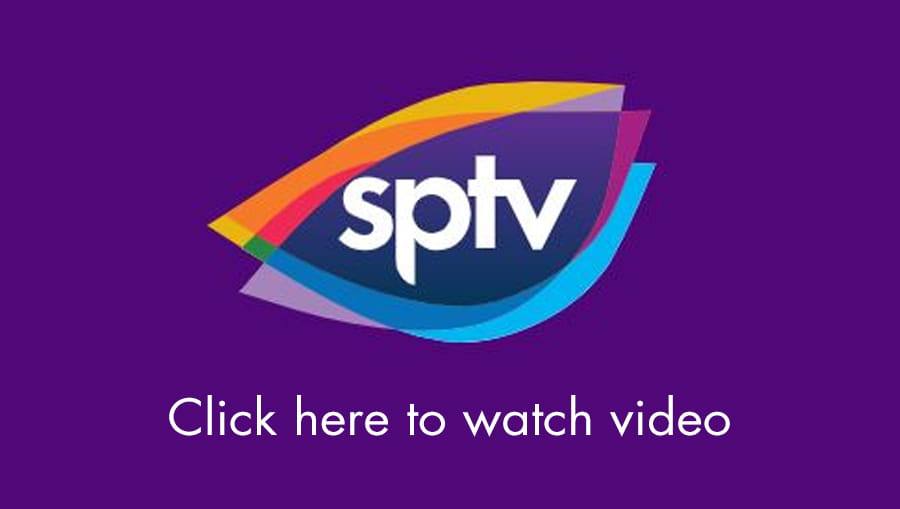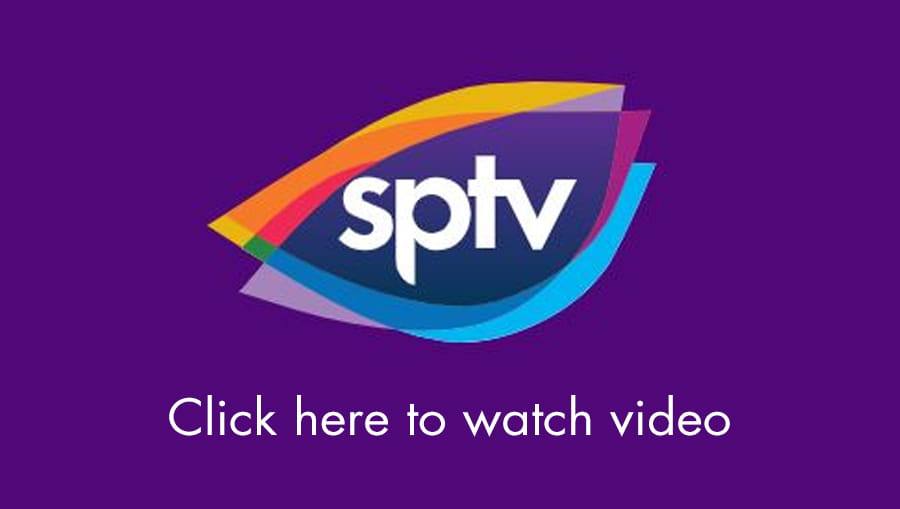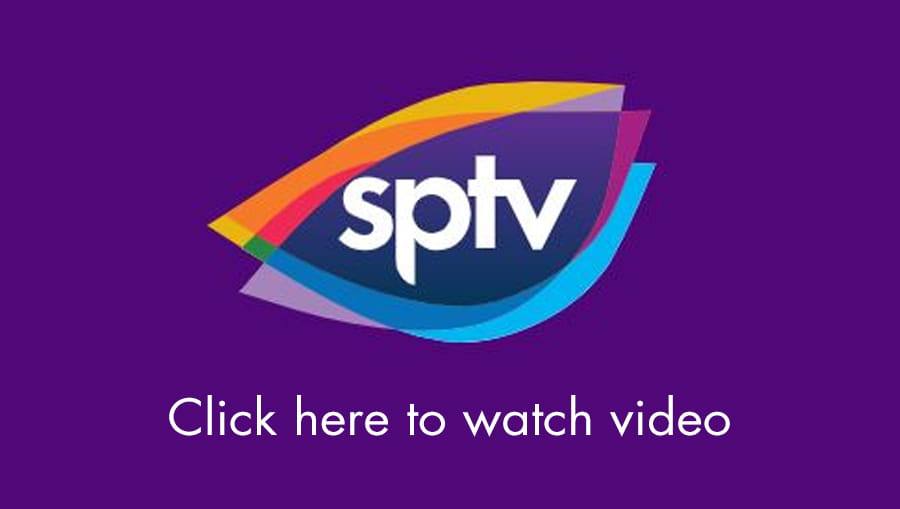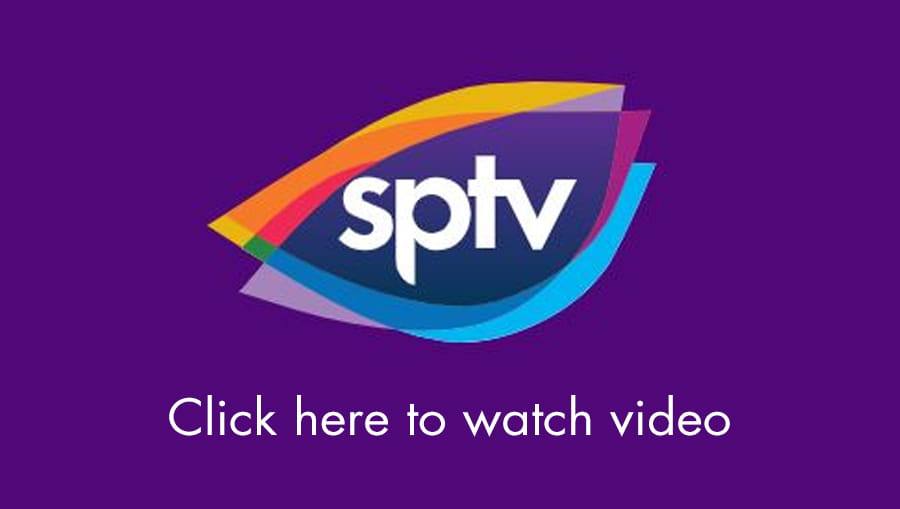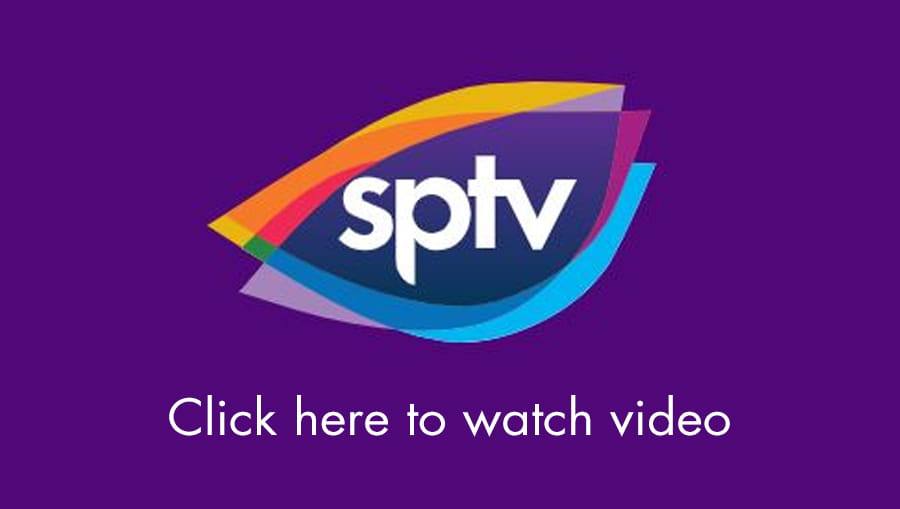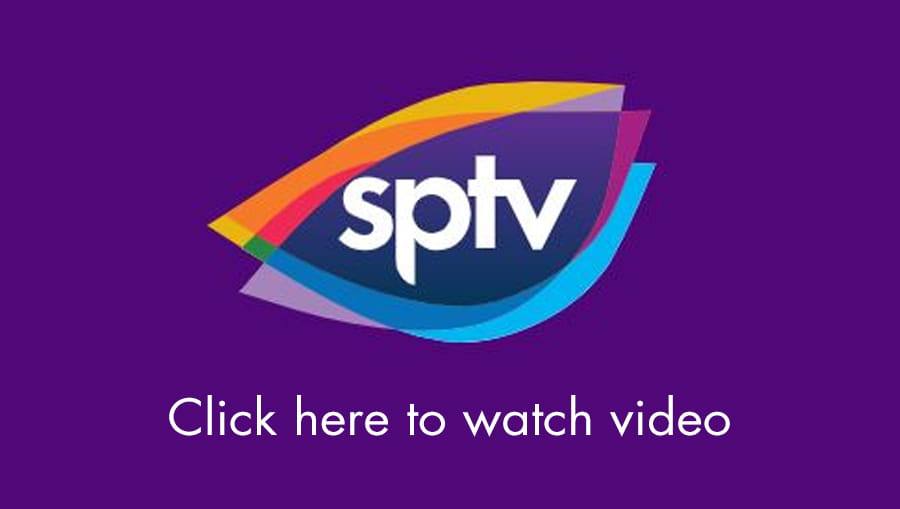 Engagement
Other ways the committee heard views and experiences
Correspondence
The correspondence the Committee sent and received while the Bill progressed through Parliament.
Work by other committees
Delegated Powers and Law Reform Committee
Local Government, Housing and Planning Committee
Health, Social Care and Sport Committee
Finance and Public Administration Committee
Debate
MSPs debate the purpose ("general principles") of the Bill.
Meeting on 22 March 2022
Minutes of proceedings185.3KB pdf posted 22 March 2022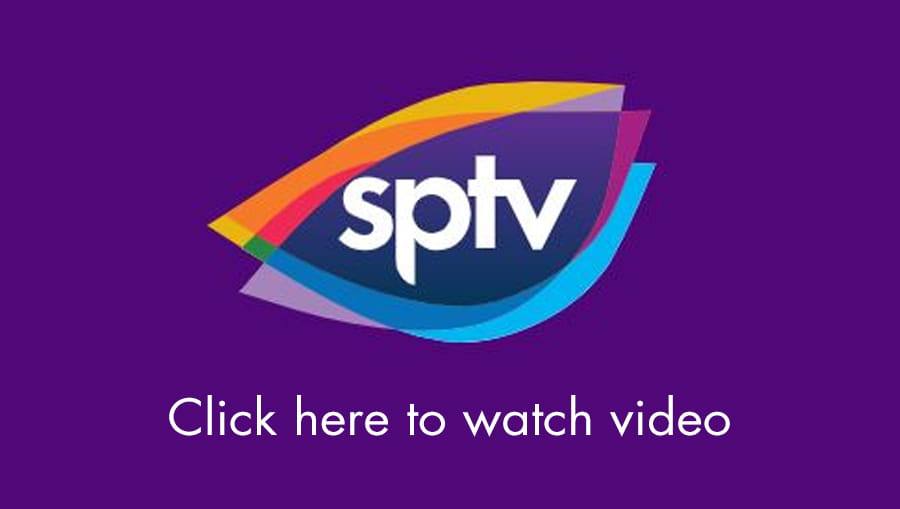 Vote
MSPs vote on the general principles of the Bill.
Meeting on 22 March 2022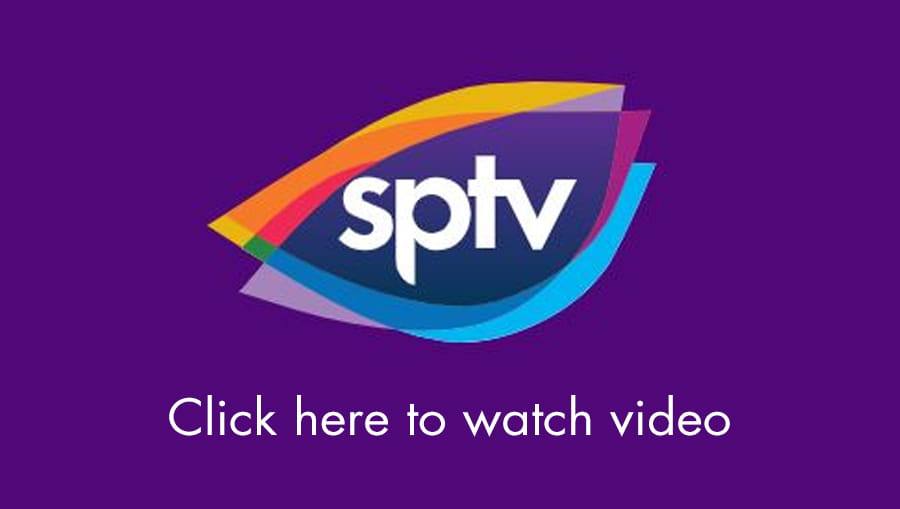 Submitted by: Mairi Gougeon, Angus North and Mearns, Scottish National Party.
Date lodged: Monday, March 21, 2022
Supported by: Màiri McAllan
Current status: Taken in the Chamber on Tuesday, March 22, 2022
---