Fireworks and Pyrotechnic Articles (Scotland) Bill
Overview
This Bill would seek to restrict the supply and use of certain kinds of fireworks and pyrotechnic articles. An example of a pyrotechnic article would be a distress flare.
The Bill impacts businesses and individuals. It creates a new licensing system which means that:
members of the public will need a licence to buy, possess or use certain fireworks,
businesses supplying fireworks will need to confirm that the people getting the fireworks either have a licence or don't need one.
It will be a criminal offence to buy, possess or use fireworks without licence, or to supply fireworks to a person without a licence. It will also be an offence to give fireworks or pyrotechnic articles to a child, or buy them on behalf of a child.
The Bill specifies that certain fireworks can only be supplied to, and used by, members of the public at certain times, including:
Vaisakhi
Guy Fawkes Day
Hogmanay
Chinese New Year
Diwali
There are exemptions for organised public firework displays and professionally organised displays.
In addition, the Bill grants local authorities the powers to set-up 'firework control zones'. Councils will be able to restrict the use of fireworks in these zones, although professionally organised or public displays may still be allowed.
The possession of pyrotechnic articles when travelling to or at certain places and events will become an offence under the Bill. This could include certain sports events, sports grounds or music events.
The new rules created by the Bill will be enforced by trading standards or Police Scotland.
Fireworks and Pyrotechnic Articles (Scotland) Bill as introduced
The Bill was passed on 29 June 2022 and became an Act on 10 August 2022
---
Contents
Stage 1 - General principles
---
Stage 1 - General principles
Committees examine the Bill and gather views. They produce reports before MSPs debate the Bill in the Chamber. MSPs then decide on the purpose ("general principles") of the Bill.
The Bill ended Stage 1 on 03 May 2022
Committee Examination
The lead committee for this Bill is the Criminal Justice Committee
Timetable
The timetable that the committee followed while examining the Bill at Stage 1
Stage 1 Timetable
The Parliament agreed that consideration of the Bill at Stage 1 be completed by 6 May 2022.
Who spoke to the lead committee in the Parliament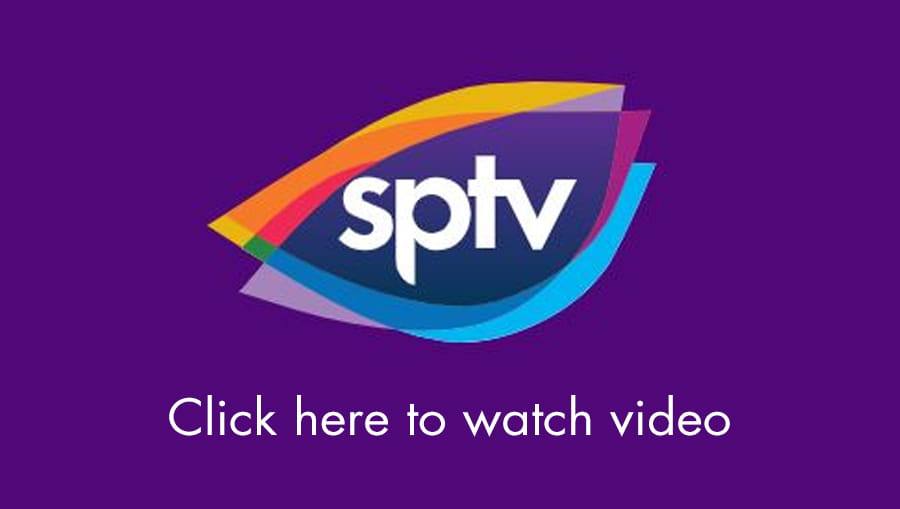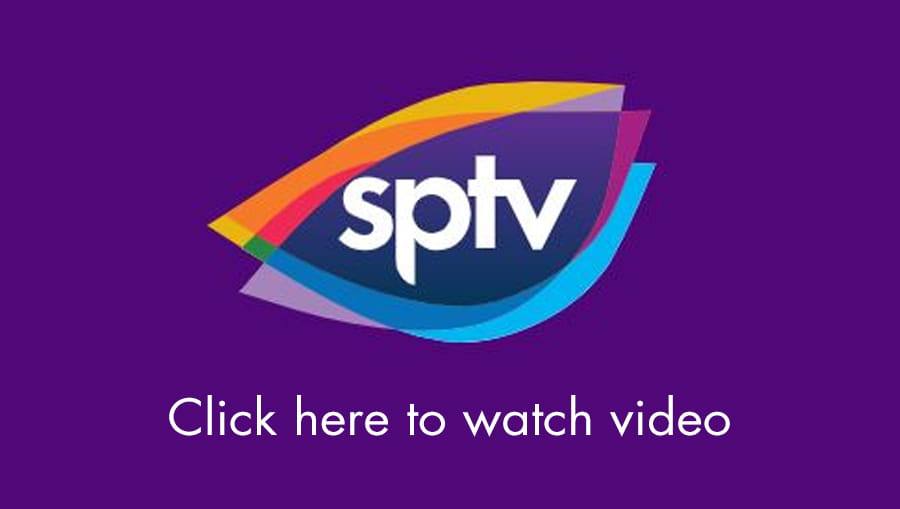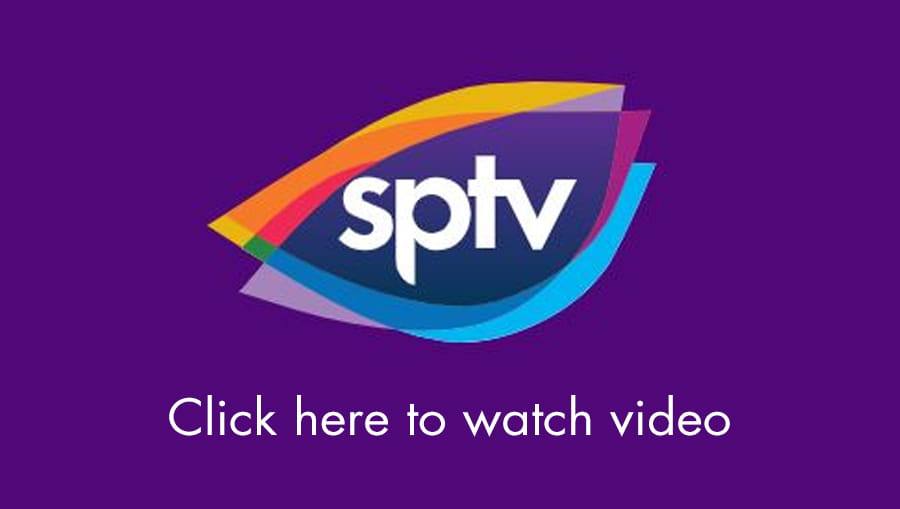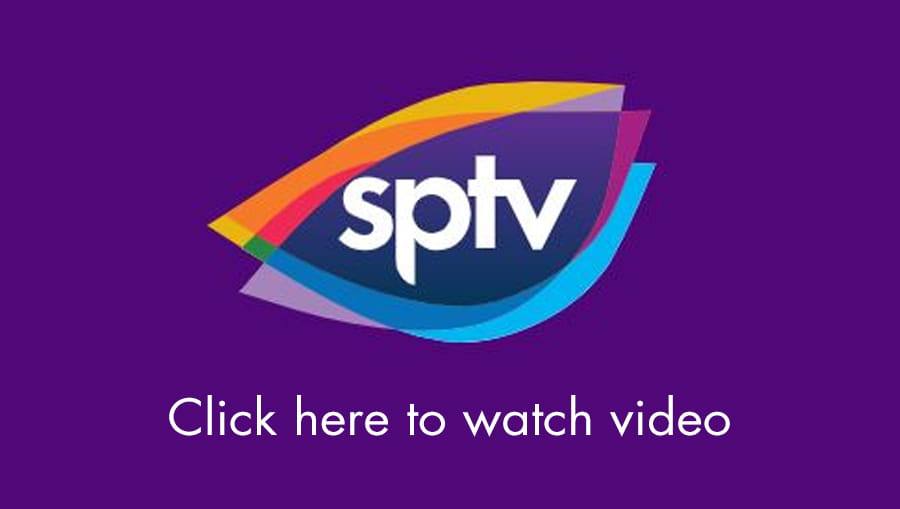 Correspondence
The correspondence the Committee sent and received while the Bill progressed through Parliament.
Work by other committees
Delegated Powers and Law Reform Committee
Finance and Public Administration Committee
Debate
MSPs debate the purpose ("general principles") of the Bill.
Meeting on 3 May 2022
Minutes of Proceedings128.2KB pdf posted 03 May 2022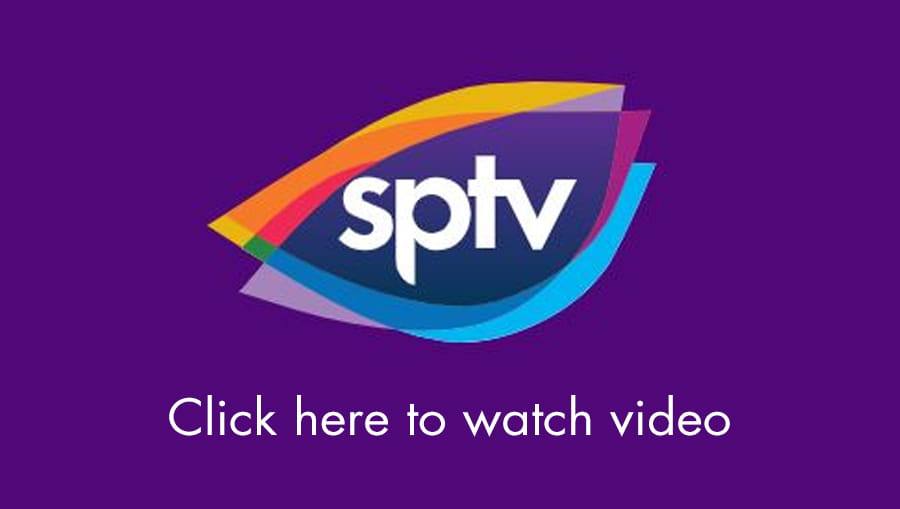 Vote
MSPs vote on the general principles of the Bill.
Meeting on 3 May 2022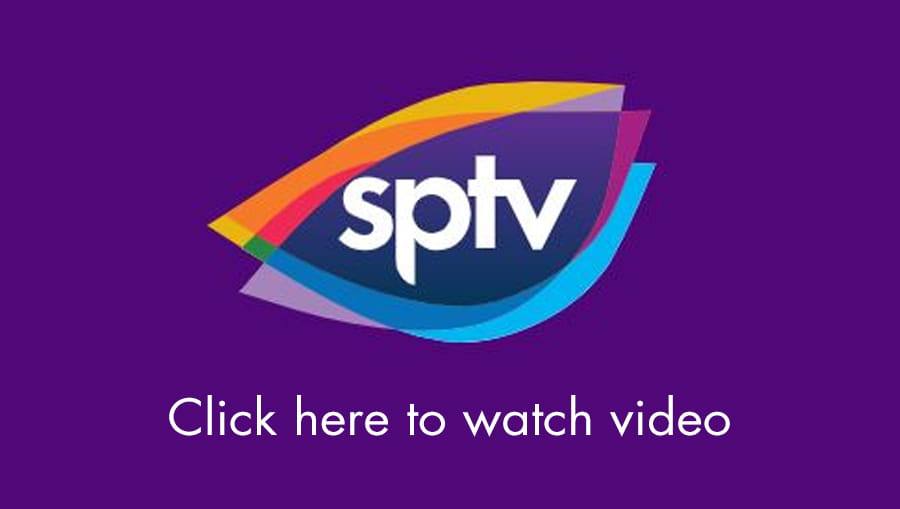 ---