Cost of Living (Tenant Protection) Scotland Bill
The Bill makes changes to the law by:
temporarily restricting landlords from increasing the amount of rent they can charge on residential tenancies
temporarily placing certain restrictions on evictions from residential tenancies
allowing for Scottish Ministers to make regulations about matters a rent officer or a First-Tier Tribunal must consider in determining rent.
The Bill was passed on 06 October 2022 and became an Act on 27 October 2022
---
Contents
Stage 1 - General principles
---
Stage 1 - General principles
Committees examine the Bill and gather views. They produce reports before MSPs debate the Bill in the Chamber. MSPs then decide on the purpose ("general principles") of the Bill.
The Bill ended Stage 1 on 04 October 2022
Emergency Bill
The Parliament agreed that the Bill should be treated as an Emergency Bill at the meeting of the Parliament on 4 October 2022.
At Stage 1, an Emergency Bill shall be referred immediately to the Parliament for consideration of its general principles.
Debate
MSPs debate the purpose ("general principles") of the Bill.
Meeting on 4 October 2022
Read the Minutes of Proceedings (89.6KB, pdf) posted 04 October 2022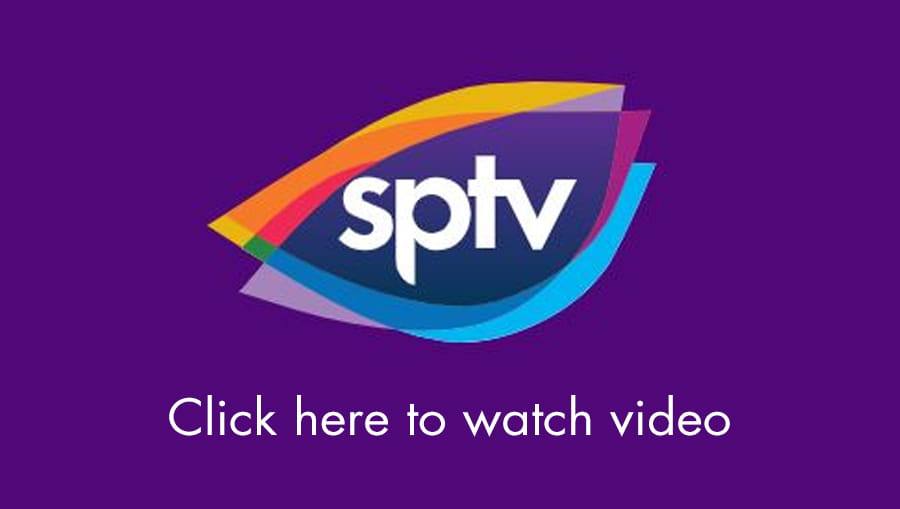 Vote
MSPs vote on the general principles of the Bill.
Meeting on 4 October 2022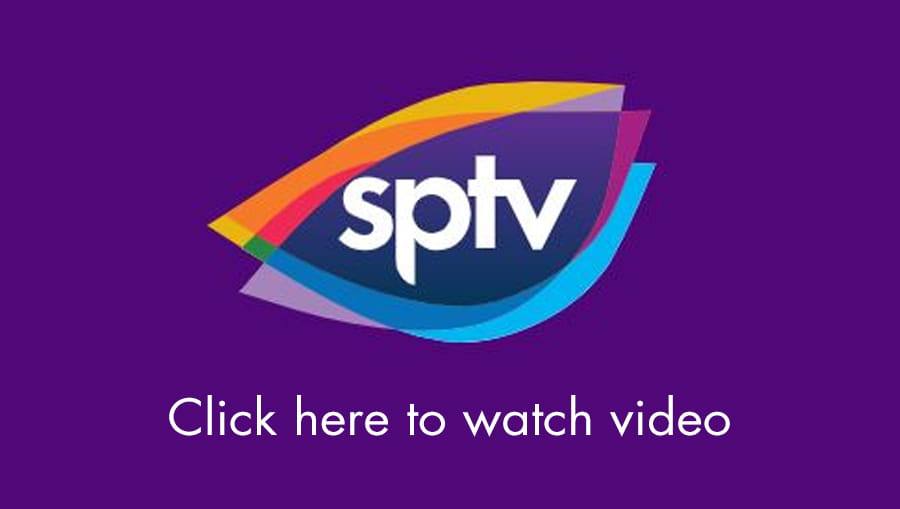 Submitted by: Shona Robison, Dundee City East, Scottish National Party.
Date lodged: Tuesday, October 4, 2022
Supported by: Patrick Harvie
Current status: Taken in the Chamber on Thursday, October 6, 2022
Result 89 for, 27 against, 0 abstained, 13 no vote Vote Passed
Submitted by: Patrick Harvie, Glasgow, Scottish Green Party.
Date lodged: Monday, October 3, 2022
Supported by: Shona Robison
Current status: Taken in the Chamber on Tuesday, October 4, 2022
Result 88 for, 29 against, 0 abstained, 12 no vote Vote Passed
---