Transvaginal Mesh Removal (Cost Reimbursement) (Scotland) Bill
Overview
Some people have paid private healthcare costs to have their transvaginal mesh implant removed.
This Bill would allow the Government to set up a scheme which could pay back those costs to people. This could include travel costs and hotel accommodation paid for in relation to the surgery.
The scheme could also cover other details, such as:
Transvaginal Mesh Removal (Cost Reimbursement) (Scotland) Bill as introduced (258KB, pdf) posted 23 June 2021
The Bill was passed on 25 January 2022 and became an Act on 03 March 2022
---
Contents
Stage 1 - General principles
---
Stage 1 - General principles
Committees examine the Bill and gather views. They produce reports before MSPs debate the Bill in the Chamber. MSPs then decide on the purpose ("general principles") of the Bill.
The Bill ended Stage 1 on 24 November 2021
Committee Examination
The lead committee for this Bill is the Health, Social Care and Sport Committee
Submit your views
The Committee wants to hear views on the Bill. It is particularly interested in hearing from individuals that have been affected by transvaginal mesh, support groups and organisations on implementation and reimbursement as set out in the Bill. Individuals who have been affected by transvaginal mesh in Scotland will also be able to provide additional, confidential information to the Committee if they wish to do so.
You can read the questions and responses to the consultation on Citizen Space.


The deadline for making a submission was 5pm on Wednesday 13 October 2021.
Please note that in most cases your written submission will be published on the Scottish Parliament's website and may be quoted in the Committee's report or in Committee meetings (which are public and broadcast). If you have been affected by transvaginal mesh in Scotland, there is an option to submit anonymously should you wish to do so.

Before making a submission, please read our privacy notice about submitting your views to a Committee. This tells you about how we process your personal data.
Who spoke to the committee in the Parliament
Correspondence
Committee correspondence sent and received while the Bill progressed through Parliament
Debate
MSPs debate the purpose ("general principles") of the Bill.
24 November 2021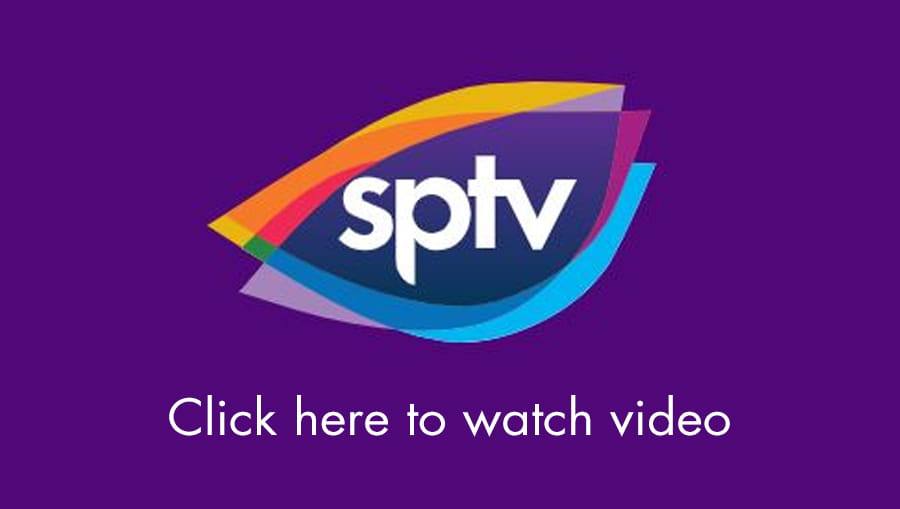 Vote
MSPs vote on the general principles of the Bill.
24 November 2021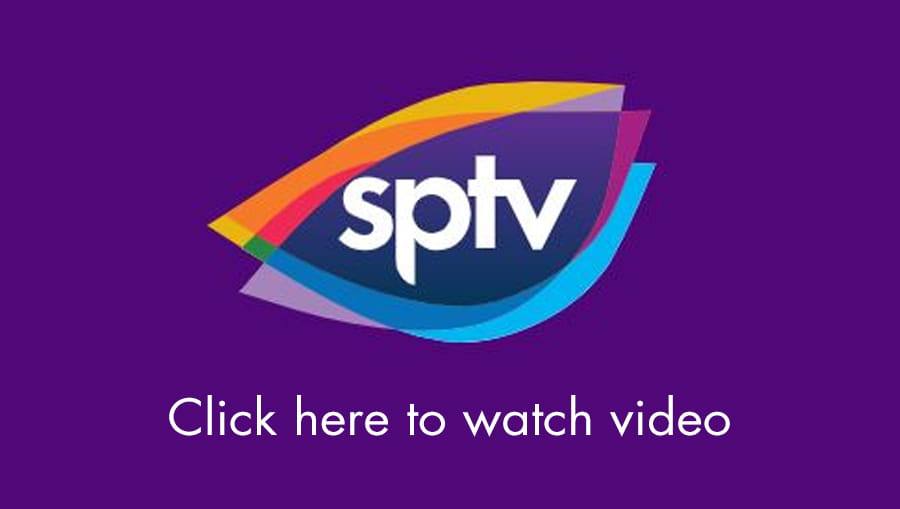 Submitted by: Humza Yousaf, Glasgow Pollok, Scottish National Party.
Date lodged: Monday, 22 November 2021
Motion reference: S6M-02234
Current status:

Taken in the Chamber on Wednesday, 24 November 2021
---