Cost of Living (Tenant Protection) Scotland Bill
The Bill makes changes to the law by:
temporarily restricting landlords from increasing the amount of rent they can charge on residential tenancies
temporarily placing certain restrictions on evictions from residential tenancies
allowing for Scottish Ministers to make regulations about matters a rent officer or a First-Tier Tribunal must consider in determining rent.
The Bill was passed on 06 October 2022 and became an Act on 27 October 2022
---
Contents
Stage 2 - Changes to detail
---
Stage 2 - Changes to detail
MSPs can propose changes ("amendments") to the Bill. The amendments are considered and decided on by a committee.
The Bill ended Stage 2 on 05 October 2022
Emergency Bill
At Stage 2, an Emergency Bill shall be taken by a Committee of the Whole Parliament.
Committee of the Whole Parliament
Documents with the amendments considered at the meeting held on 5 October 2022.
Marshalled List of Amendments for Stage 2 (761.4KB, pdf) posted 05 October 2022
Groupings of Amendments for Stage 2 (213KB, pdf) posted 05 October 2022
---
Meeting on 5 October 2022
Read the Minutes of Proceedings (117.6KB, pdf) posted 05 October 2022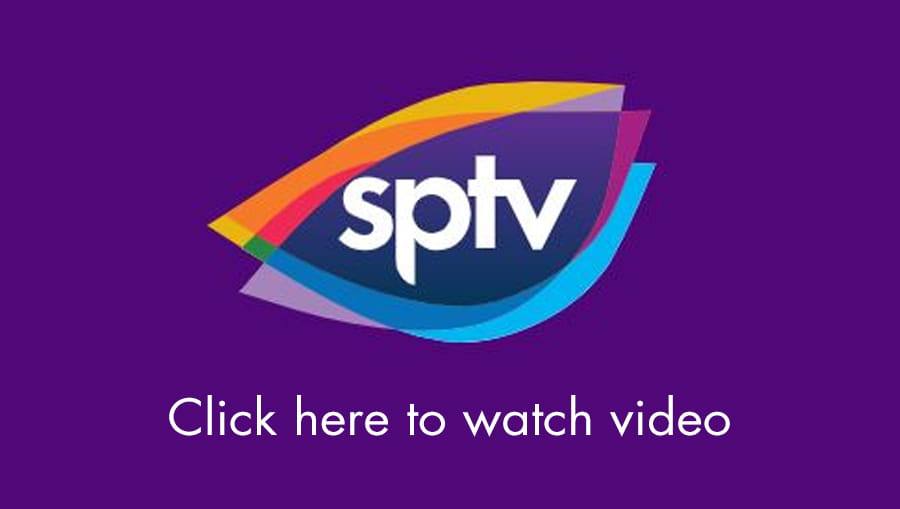 ---